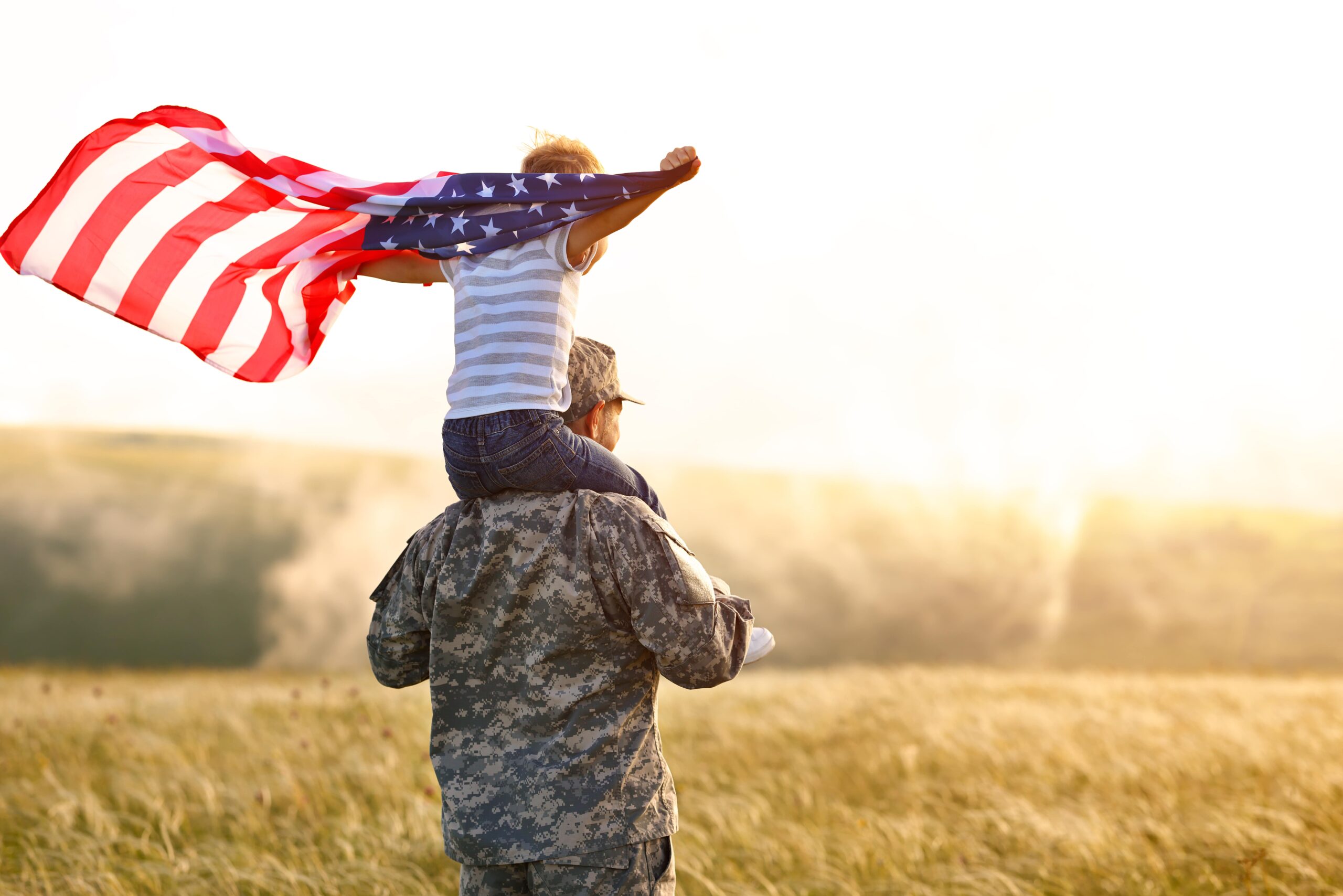 We are a non-profit organization founded by military spouses dedicated to showing appreciation and support for our active military personnel, veterans, and their families. At Love Troop, we believe that a simple gesture of gratitude can make a profound difference in the lives of those who have served our country. Through our heartfelt initiative, we send personalized cards filled with words of encouragement, appreciation, and unity to our brave men and women in uniform. Our team of passionate military spouses understands the sacrifices made by our service members and their families, and we are committed to ensuring that they feel valued and remembered. With each card we send, we aim to uplift spirits, boost morale, and create a sense of connection between our military community and the civilians they protect. Join us in spreading love, support, and gratitude to those who have served with unwavering dedication and honor. Together, we can make a difference, one card at a time.
Volunteers always needed

Start giving today

Contribute your time and skills

Become a sponsor
Love Troop's mission is to honor and support our nation's active duty military, veterans, and first responders by bridging the gap between gratitude and action. We are dedicated to brightening the lives of those who have served through the power of heartfelt messages and meaningful connections. Through our extensive network and partnerships, we strive to provide our heroes with vital resources and opportunities to enhance their well-being and quality of life. Our unwavering commitment to service drives us to ensure that every veteran and active duty military member feels valued, appreciated, and connected to a community that deeply cares. Together, we can make a difference, one card and connection at a time.
Simple Ways To Make The World A Better Place...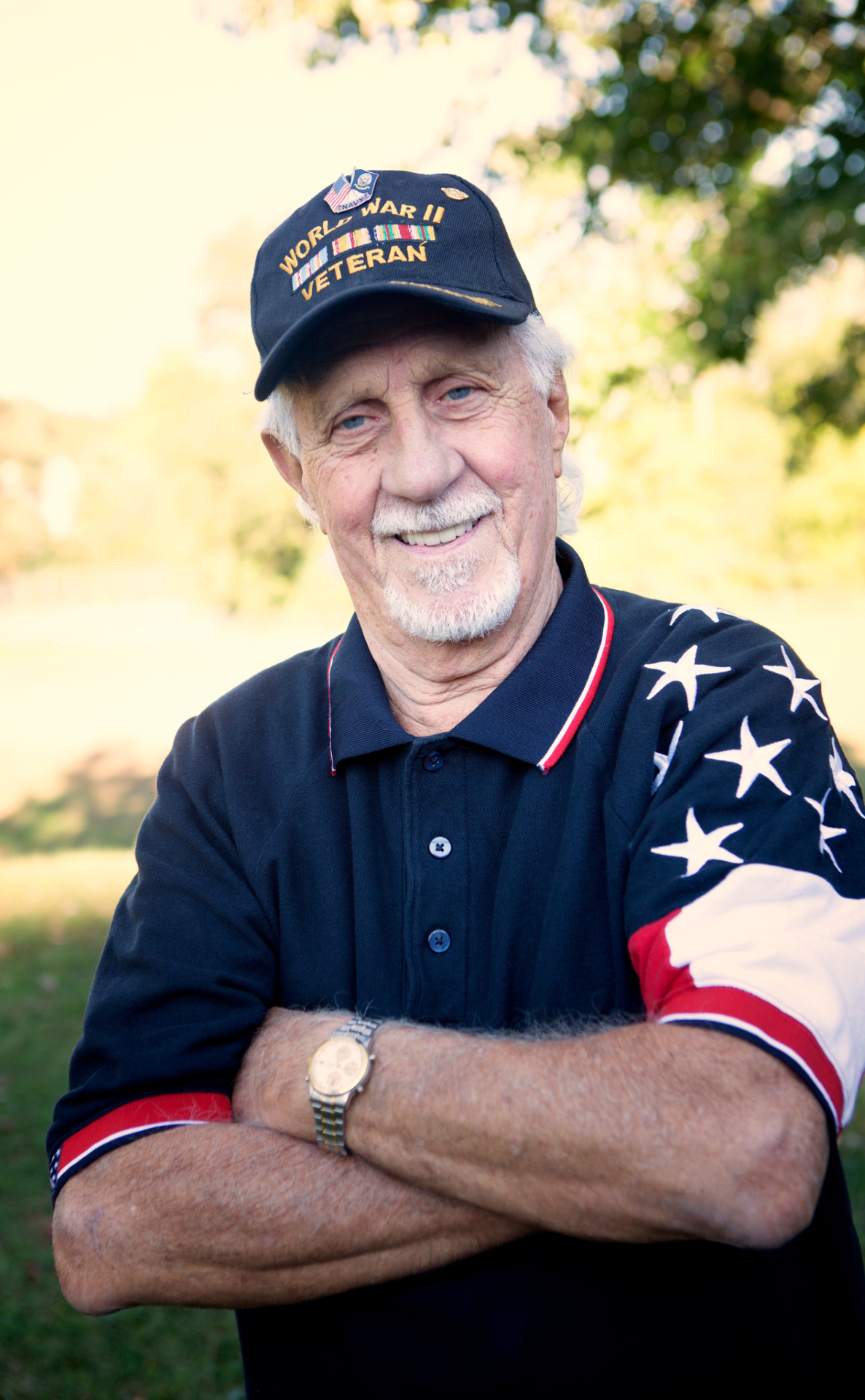 Becoming a sponsor allows you to be a larger part of Love Troop's mission.  However, if you do not what to become a sponsor we would love for you to donate time or a one time gift to further our mission.